TRANING RESUMING IN THE FALL
2 Day Training
Backyard & Small Urban Farming
Workshop duration – Saturday and Sunday – 9.30am to 5.00pm Course Workshop Manual and a Certificate of Participation Tea & Coffee refreshments, snacks and light lunch READ MORE . . .
1/2 Day Training
Aquaponics 101
Workshop Duration – 4 hours Course Workshop Outline Light refreshments
1 Day Training
Hybrid Aquaponics Training Made Easy
Workshop duration – 9.30am to 4.30pm Course Workshop Manual and other helpful information sheet Tea and Coffee refreshments, snacks and a light lunch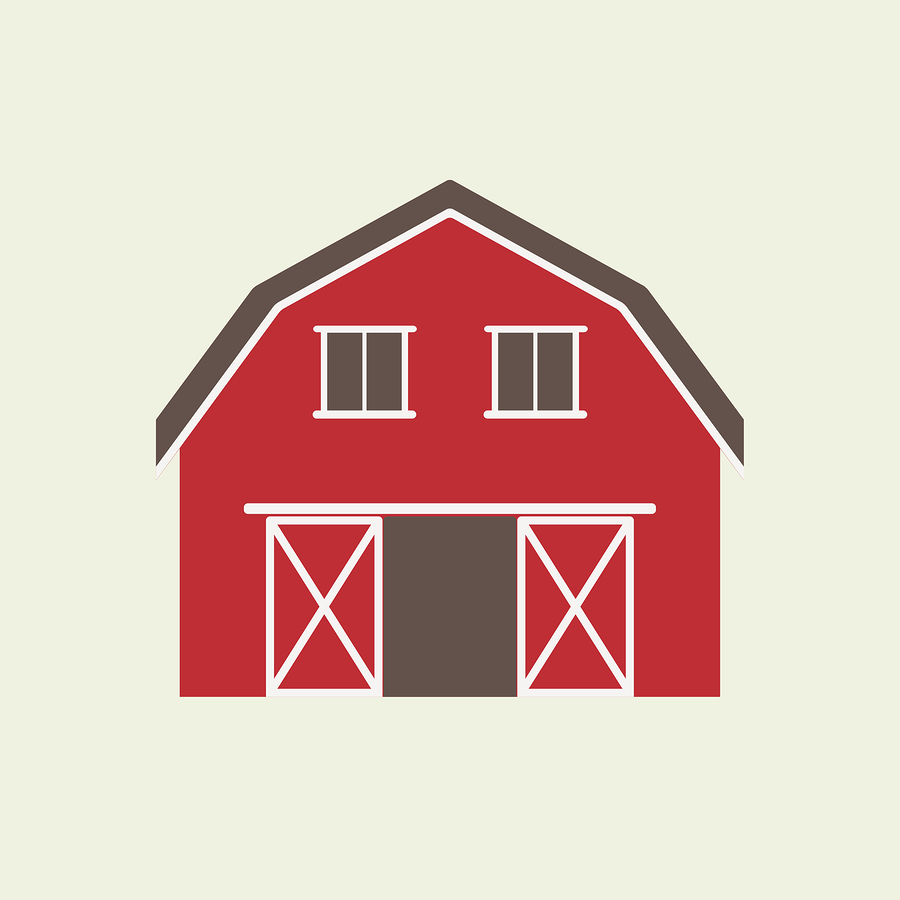 Monthly Farm Tours are held the first Saturday of every month starting at 10:00am and last for about one and half hours.
There is a nominal fee of $20.00 per person for the farm tour to cover the basic expenses.


Limited visitors of 12 per tour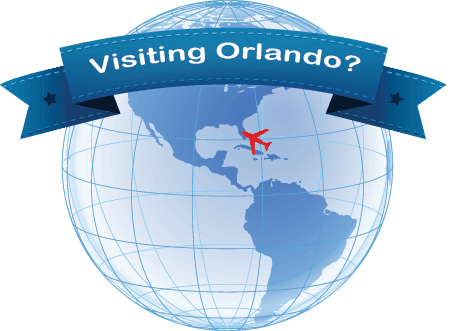 Visiting Orlando? Need on Demand Training?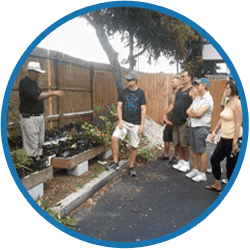 Learn Aquaponics
Learn how to start growing your own aquaponic system and your own variety of organic produce. Attend informative learning sessions on the basics of aquaponics and how you can grow organic produce.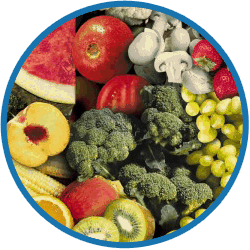 Buy Produce
Purchase or buy farm fresh produce. Learn what is available. Aquaponics is a sustainable food production system that combines a traditional aquaculture (raising aquatic animals such as fish, koi or tilapia in tanks) with hydroponics (cultivating plants in water) in a symbiotic environment.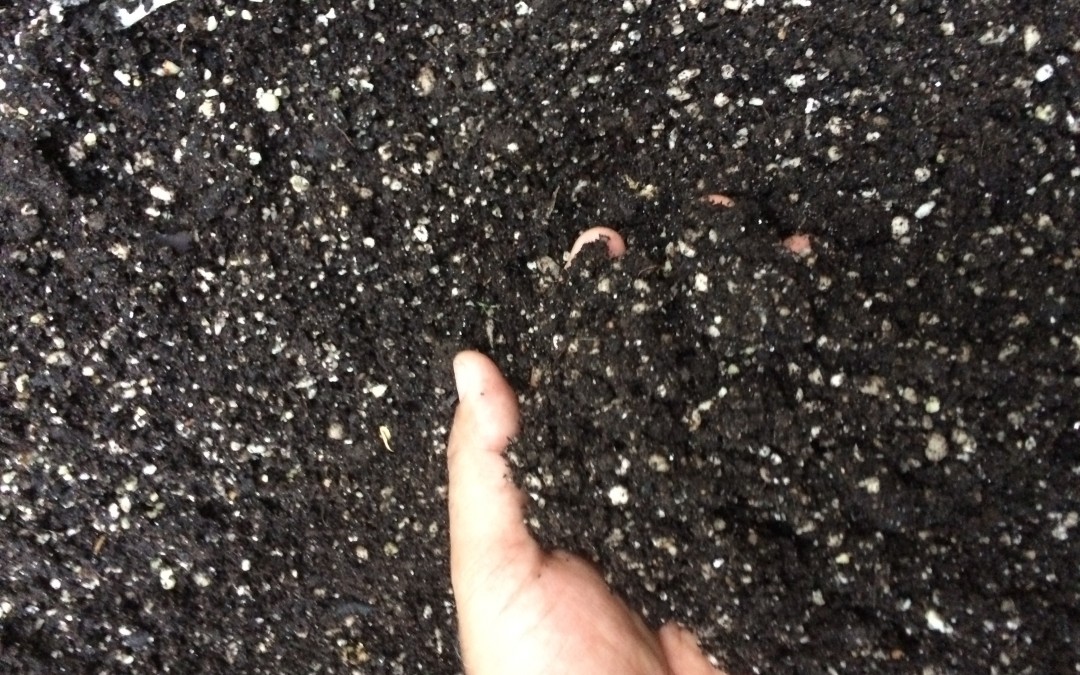 How we make our Soils for use in Aquaponics – Sahib Aquaponics Urban Research Farm Following my initial article on Nov 19, 2012 and the follow up on Dec 10, 2012 re using soil in Aquaponics, I have received numerous requests for sharing how we make our own soil. We...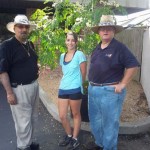 Thank you Sahib for your invitation to a private farm tour for the local Natural Health Professionals. [gallery...
Sahib Aquaponics Farm Tour Feb 2012 The February Free Farm Tour was the first opportunity for Central Florida members of IDEAS For Us to come and discover the wonderful world of Aquaponics. We certainly had a full house. We had over 60 visitors, 50 of them via IDEAS...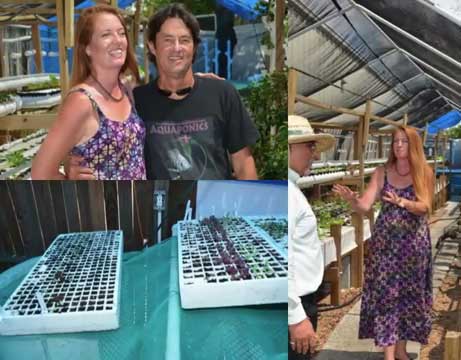 We were humbled that Susan Friend and Tim Mann of Friendly Aquaponics accepted our humble request to visit our home in Central Florida and Sahib's Aquaponics Research Farm and share some quality time with each other. What a wonderful time we all had with each others...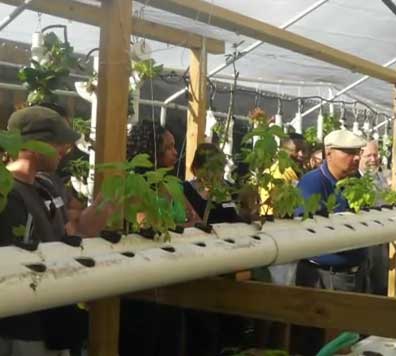 Still WIP...Phase II. Will probably be included in next tour Thank you everyone for taking part in the 2011 Florida Aquaponics Spring Tour.
There were 4 tours scheduled for Friday Sept. 16th. 2011, one at 9.00am, one at 10.30am, one at 1.00 and last at 2.30pm. We actually ended up giving 7 tours as a number of Aquapon visitors arrived either much earlier than scheduled or after the tour was almost...
No Results Found
The page you requested could not be found. Try refining your search, or use the navigation above to locate the post.

In a corner of a typical urban shopping centre tucked away in Florida sits what looks like a tiny service lane way. Except behind the timber gates is an entry into another world.  Its been transformed into something else. A maze of pvc pipes run by a small pump and...
Recirculating farms are a socially responsible farming method and business: they support the use of renewable energy, recycle water and waste, and provide local food, (and can do it without chemical pesticides). They also can create green jobs. This highlights how...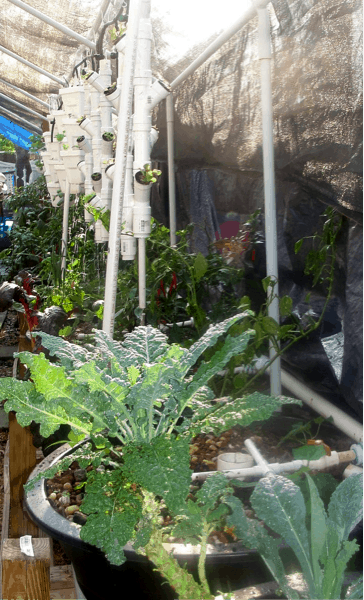 Dave Love From: October 3, 2011 Project Director, Public Health & Sustainable Aquaculture Project Center for a Livable Future The United States needs better food systems, and it needs more jobs. Aquaponics, a relatively new type of urban food production model, can...